Honda's name is synonymous with commitment to perfection, cutting edge products for people of the whole world along with a sense of responsibility to the environment. Honda's power products range includes power generators, water pumps, brush cutters, tillers, and lawnmowers.

ACE light construction equipment including floor saws, trowels, compactors, and rammers are powered by Honda engines. ACE equipment is reliable, competitive, and professional thus making it highly suitable for the construction industry.

Italian manufacturer Telwin is well known and respected in the industrial sector for its innovative, modern, and expansive range of welding equipment, plasma cutters and battery chargers, with a legacy of 50 years supplying state-of-the-art products to consumers across the globe.

Pacwell power machinery includes diesel generators, diesel water pumps, high pressure washers and air compressors. Pacwell products are energy-saving, ultra-durable and low noise with a range of both electric-driven and fuel-driven options.
Italy's Lino Sella World was established in 1963 as a company producing building machinery. Today, the company is a leading company in its sector with a range of concrete mixers, including a line of mixers that can be completely disassembled.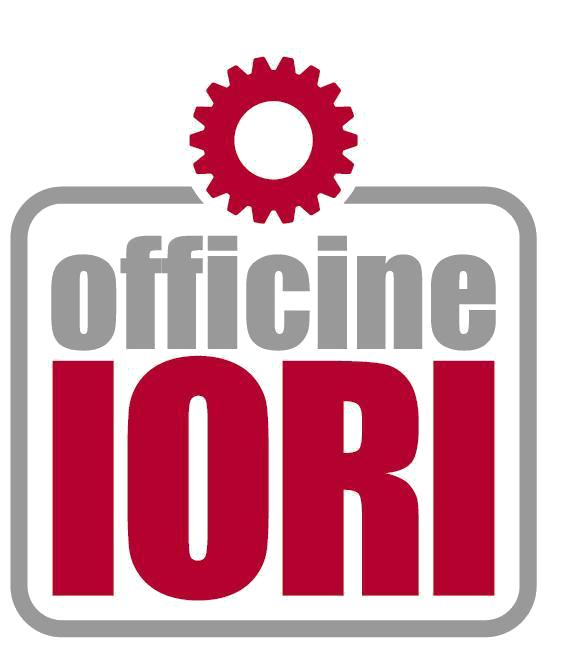 All-Italian Officine Iori began production of construction site hoists during the 70's. Over the years, their hoists have made their mark for their high reliability, top-of-the range performance, and operating safety in the workplace in Italy and abroad.